नागालैंड स्टाइल पम्पकिन ओमबाल रेसिपी - Nagaland Style Pumpkin Oambal Recipe
नागालैंड में बनाए जानी वाली पम्पकिन ओमबाल को टमाटर प्याज की सब्ज़ी, पालक रायता और फुल्के के साथ परोसे।

Archana's Kitchen
On

Friday, 30 March 2018 08:09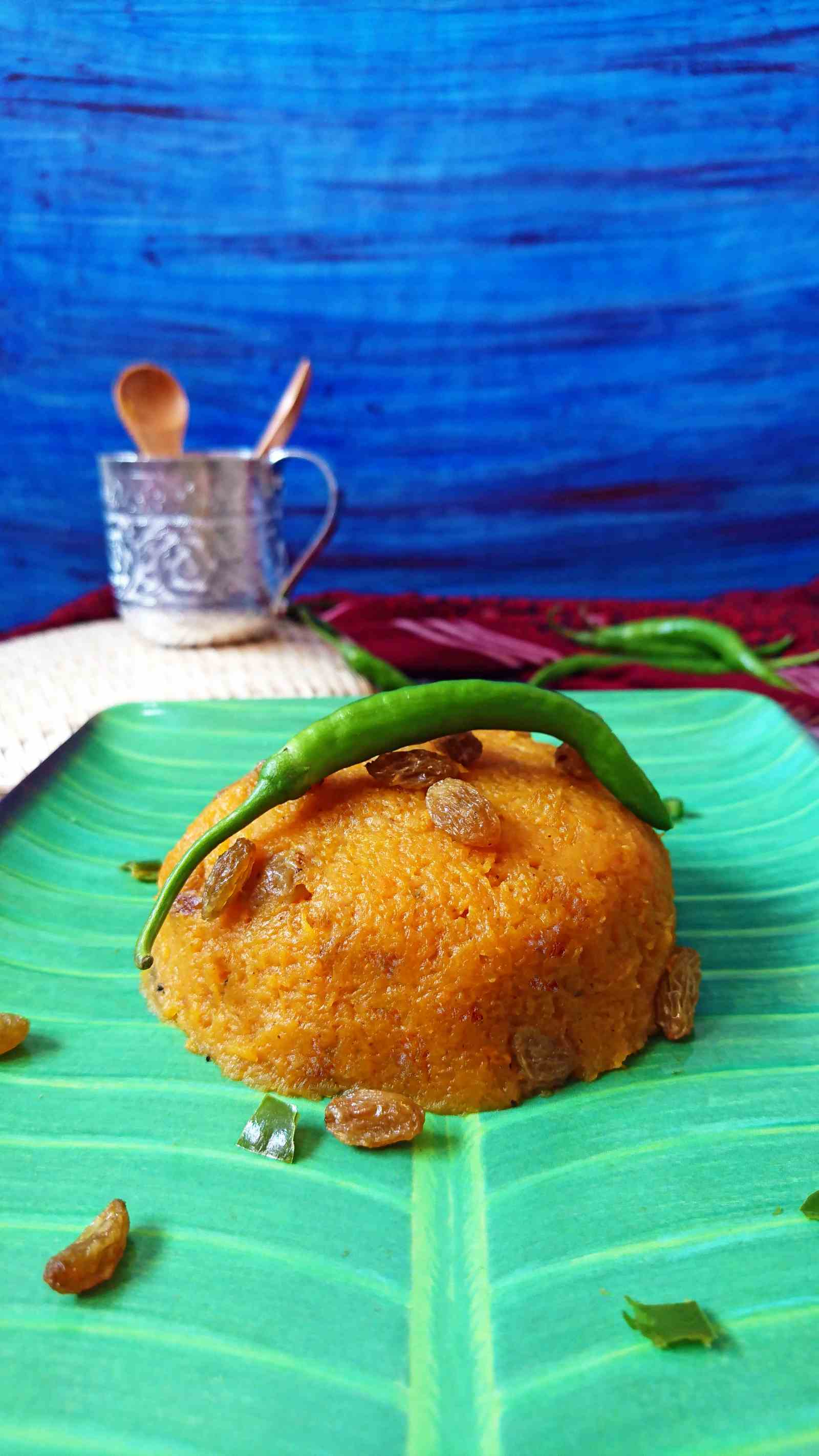 नागालैंड स्टाइल पम्पकिन ओमबाल एक पारम्परिक चटनी है जिसे नागालैंड में बनाया जाता है. इसमें कद्दू का प्रयोग किया जाता है और खट्टा मीठा स्वाद होता है.
नागालैंड स्टाइल पम्पकिन ओमबाल को टमाटर प्याज की सब्ज़ी, पालक रायता और फुल्के के साथ परोसे।
अगर आपको यह रेसिपी पसंद आई हो तो, आप यह चटनी भी बना सकते है
Ingredients
300 grams

Kaddu (Parangikai/ Pumpkin)

1

Tamarind

, half the size of lemon
1/2 cup

Water

1 teaspoon

Cooking oil

1

Dry red chilli

, deseeded
1/4 teaspoon

Mustard seeds

1

Green Chilli

, cut into 2 pieces, finely chopped
1 tablespoon

Raisins

1 tablespoon

Jaggery

Salt

, to taste
How to make नागालैंड स्टाइल पम्पकिन ओमबाल रेसिपी - Nagaland Style Pumpkin Oambal Recipe
नागालैंड स्टाइल पम्पकिन ओमबाल बनाने के लिए सबसे पहले एक माइक्रोवेव में 1/2 कप पानी और इमली डाले। 30 से 40 सेकण्ड्स के लिए माइक्रोवेव कर ले. इसे मिक्सर ग्राइंडर में डाले और पीस ले. छान ले और अलग से रख दे.

कढ़ी को अच्छी तरह से धो कर छील ले. बीज निकाले और काट ले.

एक कढ़ाई में कद्दू और इमली का पानी डाले। कढ़ाई को ढके और 10 मिनट तक कद्दू को नरम होने तक पका ले. मैश कर ले और अलग से रख ले.

अब एक कढ़ाई में तेल गरम करें। इसमें सुखी लाल मिर्च और राइ डाले। 10 सेकण्ड्स बाद हरी मिर्च, किशमिश, कद्दू का मिश्रण डाले और 1 मिनट के लिए पका ले. परोसे।

नागालैंड स्टाइल पम्पकिन ओमबाल को टमाटर प्याज की सब्ज़ी, पालक रायता और फुल्के के साथ परोसे।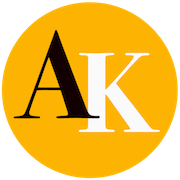 Hi there! This is our chance to talk to you. First, we love creating recipes keeping you in mind. At Archana's Kitchen we try to keep recipes simple, smart and seasonal without additives and preservatives. We hope you enjoy cooking recipes from our website where the sole effort is to make cooking simple for you. When you try out one of our recipes, we are longing to hear back from you. Do take your time to come back and share your comments, as your feedback means a lot to us.