Oats and Green Moong Dal Dahi Vada Recipe
Dahi Vada also known as Dahi Bhalla is a steamed puri of made with a blend of black urad dal and oats which is served with a generous helping of a creamy yogurt/dahi mixture.

Archana's Kitchen
On

Thursday, 09 March 2017 00:00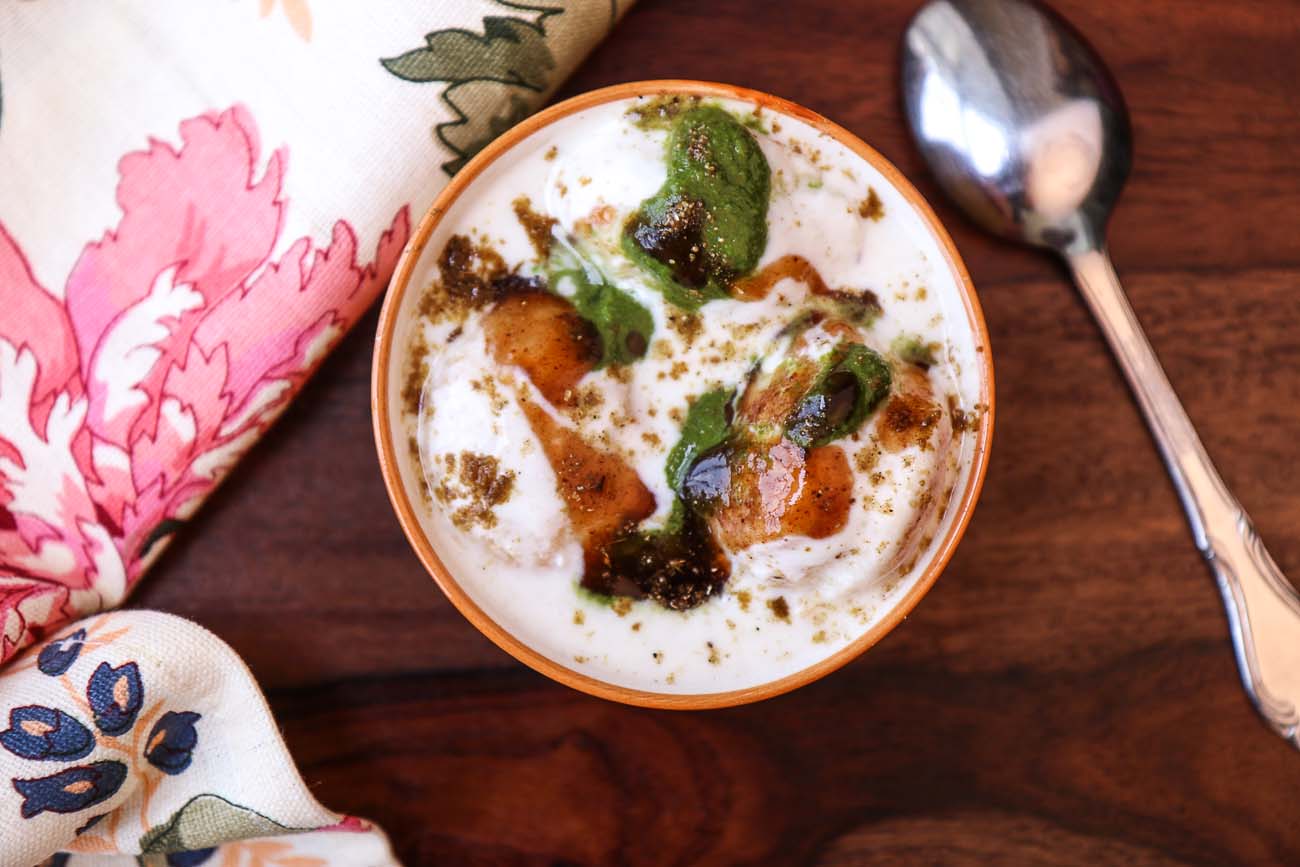 Oats and Green Moong Dal Dahi Vada Recipe is one such recipe for people who craving to eat something healthy but yet nutritious. Dahi vada has very distinct taste unlike the normal dahi vada that we have with urad dal.
Instead deep frying the vada, here at Archana's kitchen we always make it healthy by cooking them in the Kuzhi paniyaram pan. Then we dip it in curd and sprinkle few sprouted green moong lentil on top for the extra crunch.
Serve Oats and Green Moong Dal Dahi Vada Recipe as a starter or as a snack for any festive occasion like Holi or at a Chaat Party along with Bhel Puri, Pani Puri and Sev Puri
If you like this recipe of Oats and Green Moong Dal Dahi Vada, here are a few more Vada Recipes you can try!
Ingredients
For the Vada
1 cup

Green Moong Dal (Whole)

1/2 cup

White Urad Dal (Whole)

1/2 cup

Instant Oats (Oatmeal)

, roasted
1 teaspoon

Baking soda

Salt

, to taste
For the Yogurt Mixture
1 cup

Curd (Dahi / Yogurt)

2 tablespoon

Sugar

Water

, as required
For the garnish
1 teaspoon

Red chilli powder

1 teaspoon

Coriander Powder (Dhania)

4 tablespoon

Green Moong Sprouts
How to make Oats and Green Moong Dal Dahi Vada Recipe
We begin making Oats and Green Moong Dal Dahi Vada by soaking the black moong dal and urad dal in water for about 8 hours or overnight.

Once that is done grind both dals in the mixer to a smooth paste. You can add the roasted oats to the batter and leave it to rest till you make the dahi mixture.

Mix the curd/dahi and water in a bowl, add sugar and whisk it well to a smooth consistency. Leave it in the refrigerator.

Next to fry the vada, heat a Kuzhi Paniyaram Pan, take out the batter add salt and baking soda to it and mix well.

Add oil and drop in a tablespoon of the dahi vada batter in each of the holes and cover.

Let it cook for about 2 minutes and flip it over. Then cook again for about 2 more minutes till it crisps up.

Once done take them out and drop it in the dahi mixture and refrigerate for about 20 minutes before serving.

To serve, add tamarind & dates chutney and dhaniya pudina chutney on top along with some chaat powder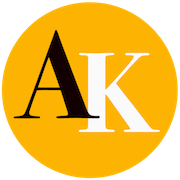 Hi there! This is our chance to talk to you. First, we love creating recipes keeping you in mind. At Archana's Kitchen we try to keep recipes simple, smart and seasonal without additives and preservatives. We hope you enjoy cooking recipes from our website where the sole effort is to make cooking simple for you. When you try out one of our recipes, we are longing to hear back from you. Do take your time to come back and share your comments, as your feedback means a lot to us.