Ratalu Pakora Recipe - Purple Yam Pakora/Fritters
Ratalu pakoras is an interesting pakora recipe, made using purple yam/ ube yam dipped in besan and deep fried. Crispy ratalu pakoras can be served with chutney at tea time along with adrak wali chai.

Karthika Gopalakrishnan
On

Wednesday, 23 November 2016 00:36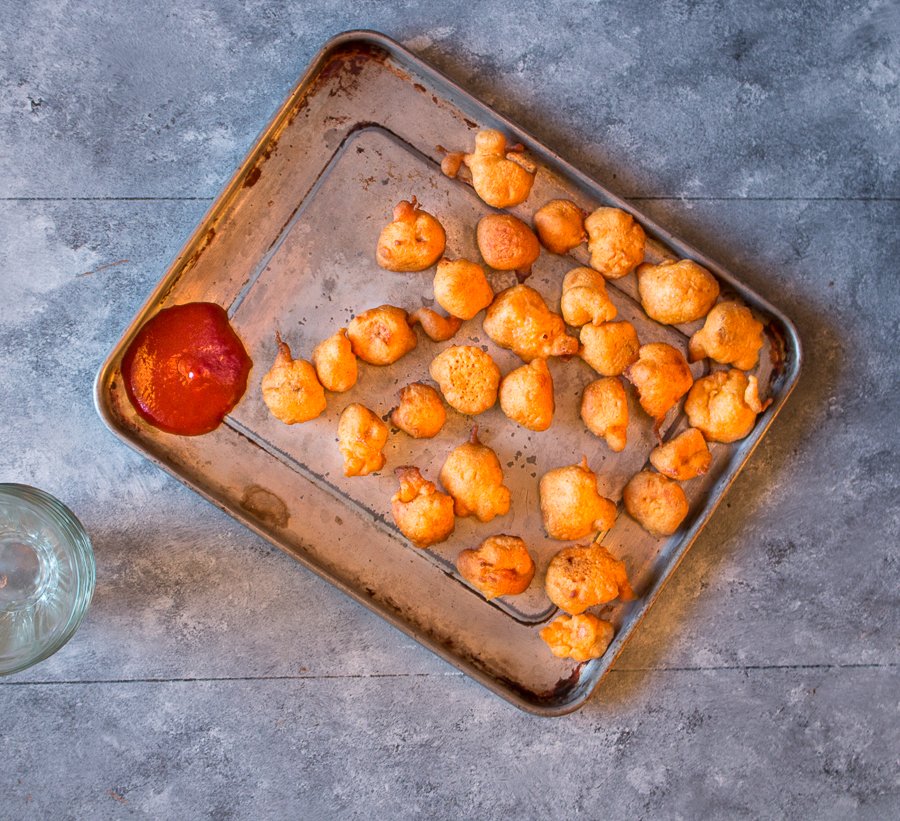 Ratalu pakoras is a unique pakora recipe where purple yam is dipped in besan batter and fried. These crunchy crispy pakoras are sure to be relished by your family and friends.
Did you know: Purple Yam is very healthy but because ube yams are purple inside they also contain a lot more antioxidants than regular yams. Plus ube yams have beautiful purple color which is amazing, and they contain lots of minerals, vitamin A and C, and many more healing agents.
Prepare this Ratalu Pakoras and serve with Dhaniya Pudina Chutney, Tomato Chutney or any other chutney of your choice.
If you like this recipe, you can also try other Pakora recipes such as
Ingredients
1 cup

Purple yam

1 cup

Gram flour (besan)

1/2 cup

Water

1/2 teaspoon

Salt

1 teaspoon

Turmeric powder (Haldi)

1 teaspoon

Red chilli powder

1/4 teaspoon

Asafoetida (hing)

pinch

Baking soda

Cooking oil

, for deep frying
How to make Ratalu Pakora Recipe - Purple Yam Pakora/Fritters
To begin making the Ratalu Pakora recipe, firstly if you are using fresh yam, wash them in water and slice them into long slices.

In a bowl, add besan flour, salt, spice powders, hing, baking soda and mix them well.

Now, add water to the flour mixture little by little and mix them with a spatula.

The batter should be thick and should be in the consistency of dosa batter.

Meanwhile, heat oil in Wok/Kadai over medium heat. Once the oil is and reached required consistency such that a ball dropped into it rises steadily, take a slice of yam, dip it in the batter and drop it into the oil.

Fry until they turn golden in color flipping through half way. Repeat the same for the remaining available yam slices.

Prepare this Ratalu Pakoras and serve with Dhaniya Pudina Chutney, or Tomato Chutney on the side.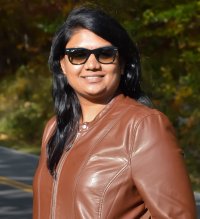 Karthika Gopalakrishnan is a software Engineer by Profession. Being a foodie from childhood, she loves to immerse herself in the aroma of spices and their delicacies. According to her, cooking is a therapy which unwinds the hassles and bustles of a day. As said, the easiest way to enter into the heart of a person is through his food, she loves to bring a unique flavor of every recipe with right composition of spices and love.