Thai Jasmine Sticky Rice Recipe

Archana Doshi
On

Friday, 20 March 2015 17:32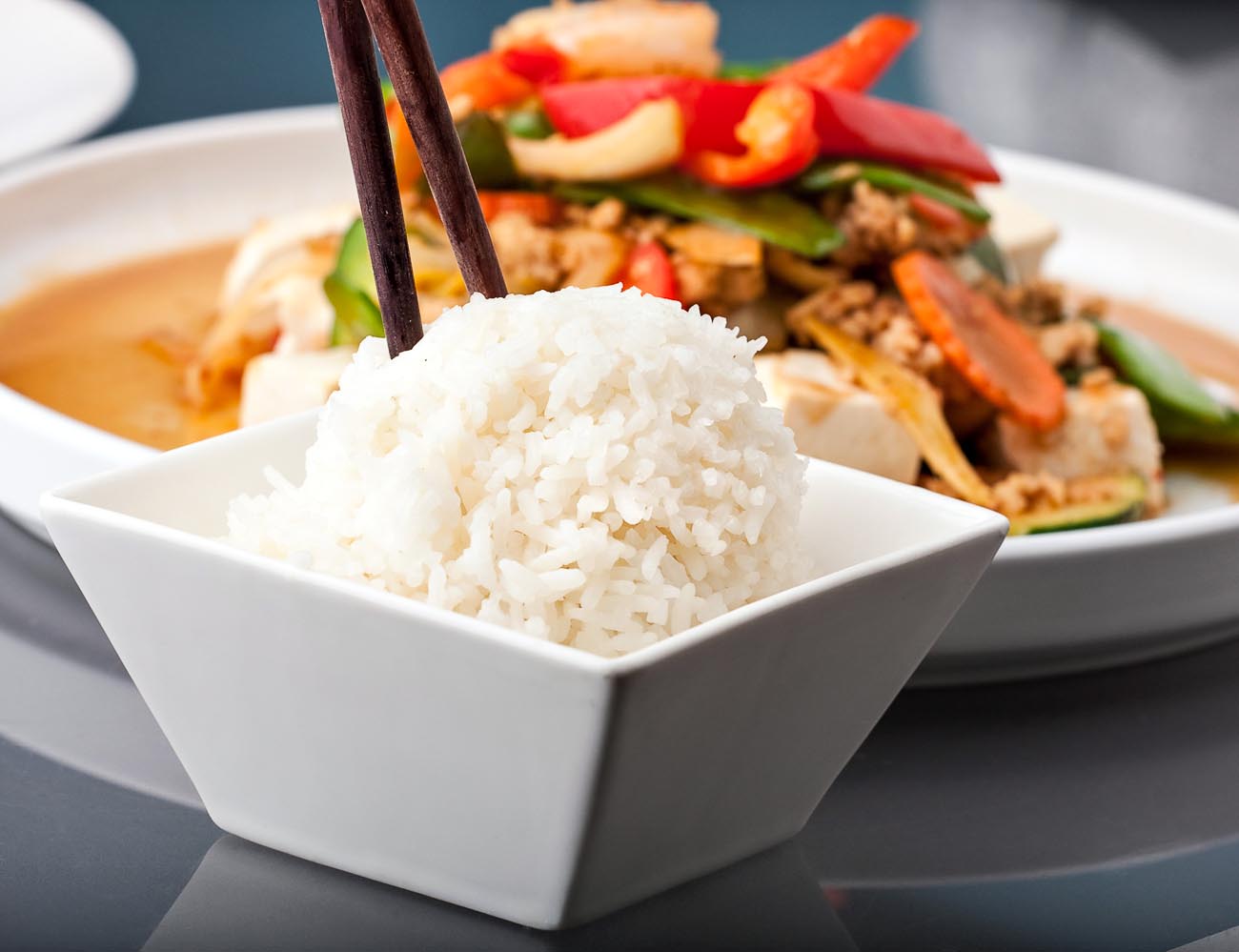 The Thai Jasmine Sticky Rice Recipe recipe is an absolutely fragrant rice, that you must make whenever you cook a Thai Curry or a recipe.
If you are in India, you can buy the Thai Jasmine Rice from Amazon or any other Gourmet Store in your city
How to make Thai Jasmine Sticky Rice Recipe
To begin making the Thai Jasmine Rice, we will cook the rice in Saucepan.

First wash the rice well in water, three to four times. Place rice in a Saucepan, add salt, a teaspoon of oil and about 2 cups of water. Bring the rice to a brisk boil.

As soon as rice comes to brisk boil, turn the heat to low, cover the pan and simmer the rice until all the water is absorbed. Once the water is absorbed, turn off the heat.

Allow the rice to rest covered in the pan for the next 10 minutes. This will help the rice settle down and fluff up. Serve hot or at room temperature along with your favorite Thai Green Curry or Thai Red Curry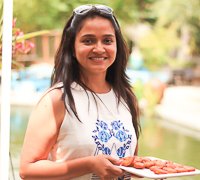 Archana Doshi is the founder of Archana's Kitchen. Archana launched Archana's Kitchen in 2007 as a way to keep track of her and family's recipes, and along the way grew it into one of the most popular cooking websites in the world. Archana is dedicated to helping home cooks be successful in the kitchen. Archana says "I hope you enjoy cooking recipes from my website where the sole effort is to make cooking simple for you. When you try out one of our recipes, we are longing to hear back from you. Do take your time to come back and share your comments, as your feedback means a lot to me"