Barley Whole Wheat Coffee Marble Cake Recipe

Donna George
On

Wednesday, 01 March 2017 00:11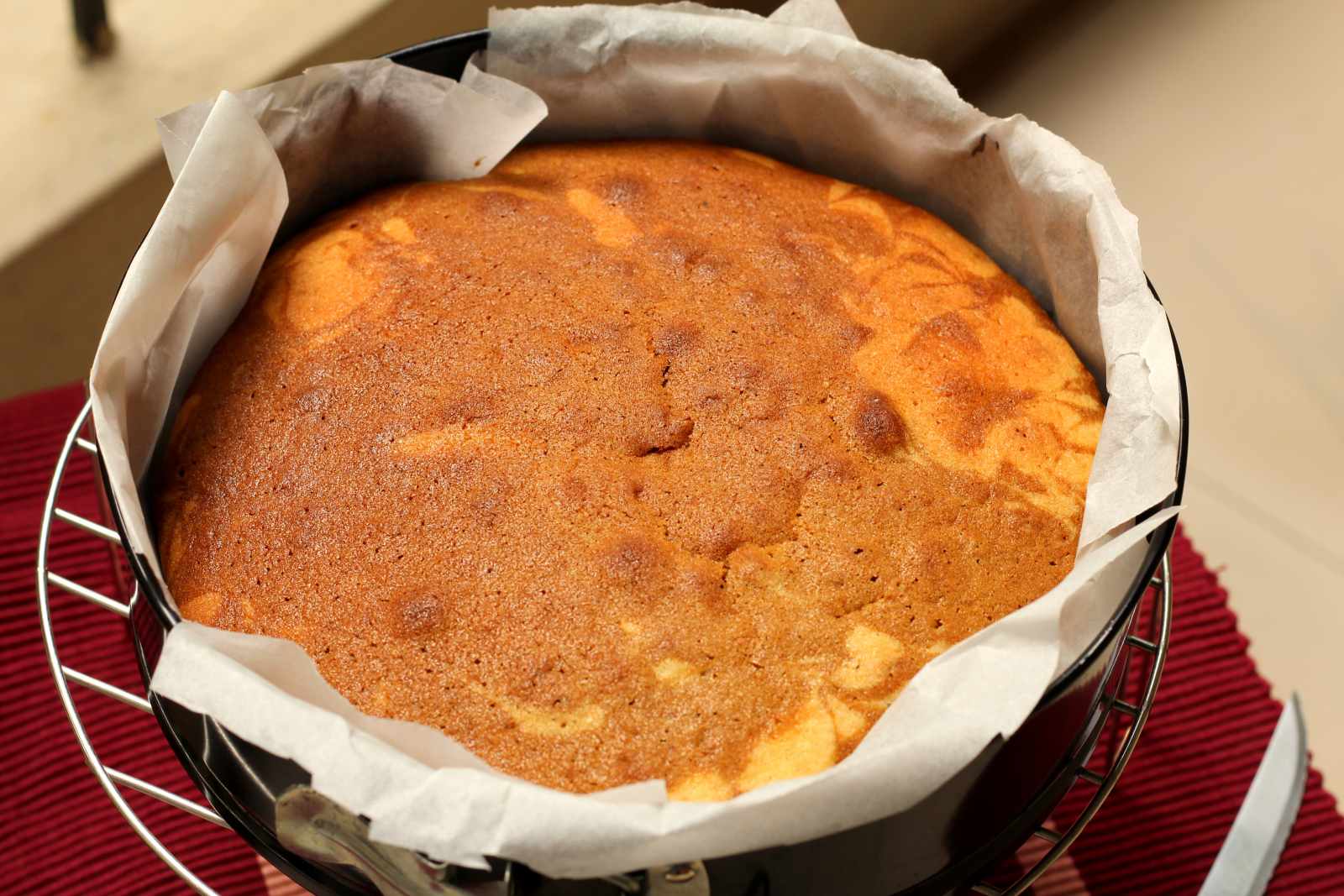 Barley Whole Wheat Coffee Marble Cake Recipe is a variant of marble Cake with interesting swirls. Whether using lurid colours for a psychedelic finish, or just chocolate/ coffee or vanilla, the marble cake is a super tea-time treat. It is an interesting marble cake made with coffee and vanilla combo. This cake is healthier due to use of healthy grain flour such as barley and whole wheat.
And the result is a tasty Barley Whole wheat Coffee Marble Cake with my own twist to make it healthier.
Get ready for a wonderful tea-time treat which is just wowzers!!! Whip Barley Whole wheat Coffee Marble Cake up for the week ahead and be sure to have your family and friends asking for more.
If you like this recipe, here are more tea cake recipes to try
Ingredients
1 cup

Whole Wheat Flour

3/4 cup

Barley flour

1 cup

Butter (Unsalted)

1 cup

Caster Sugar

, (adjust)
4

Whole Eggs

1-1/2 teaspoons

Baking powder

1 pinch

Salt

2 teaspoons

Instant Coffee Powder

, (adjust based on its strength)
4 tablespoons

Lukewarm Water

, (adjust)
How to make Barley Whole Wheat Coffee Marble Cake Recipe
To prepare Barley Wholewheat Coffee Marble Cake Recipe, preheat oven to 180 degree Celsius.

In a large mixing bowl, beat together the sieved sugar and butter until the mixture turns pale, creamy and fluffy. [I used an electric beater for the whole process]

Add the eggs one by one and continue to beat on low speed. Once all the eggs have been added, beat for a few seconds on medium speed till all the ingredients have been mixed well.

Sift together the flours, baking powder and salt.

Now add the sifted flour mixture little by little and gently fold it in using a rubber spatula to form a creamy batter. [please note: do not use your electric beater for this process]

Grease and line a cake tin.Now divide the prepared cake batter into 2 equal parts and add into 2 bowls.

Mix the instant coffee powder in 2.5 tablespoons water to form a thick creamy coffee paste.

Add the coffee paste into one portion of cake batter and gently fold it in till well incorporated. [do a taste test once fully mixed and add more coffee-warm water paste if you like a stronger flavor]

Add the rest of the warm water to the plain cake batter and mix well.

Now you have both your cake mixes ready.Into the prepared cake tin, first add a dollop of plain cake batter. Follow it up by a dollop of coffee flavored cake batter. Continue this process till you have used up your entire cake batter.

Tap the bottom of your cake tin on your work surface, to ensure there are no air bubbles.Take a skewer/ toothpick and swirl it around the mixture in the tin a few times to create a marbled effect.

Bake the cake at 180 degree Celsius for 40 to 45 minutes or until a skewer inserted into the center comes out clean. [oven times may vary, so be careful not to burn your cake]

Turn out onto a cooling rack and leave to cool.

Slice and serve Barley Whole wheat Coffee Marble Cake Recipe with a glass of milk or just as it is. Enjoy!