Cucumber Honey Limeade Recipe
Cucumber Honey Limeade is a cool, thirst quencher and refreshing drink recipe. Easy to make it is a perfect summer cooler.

Usashi Mandal
On

Sunday, 21 May 2017 17:00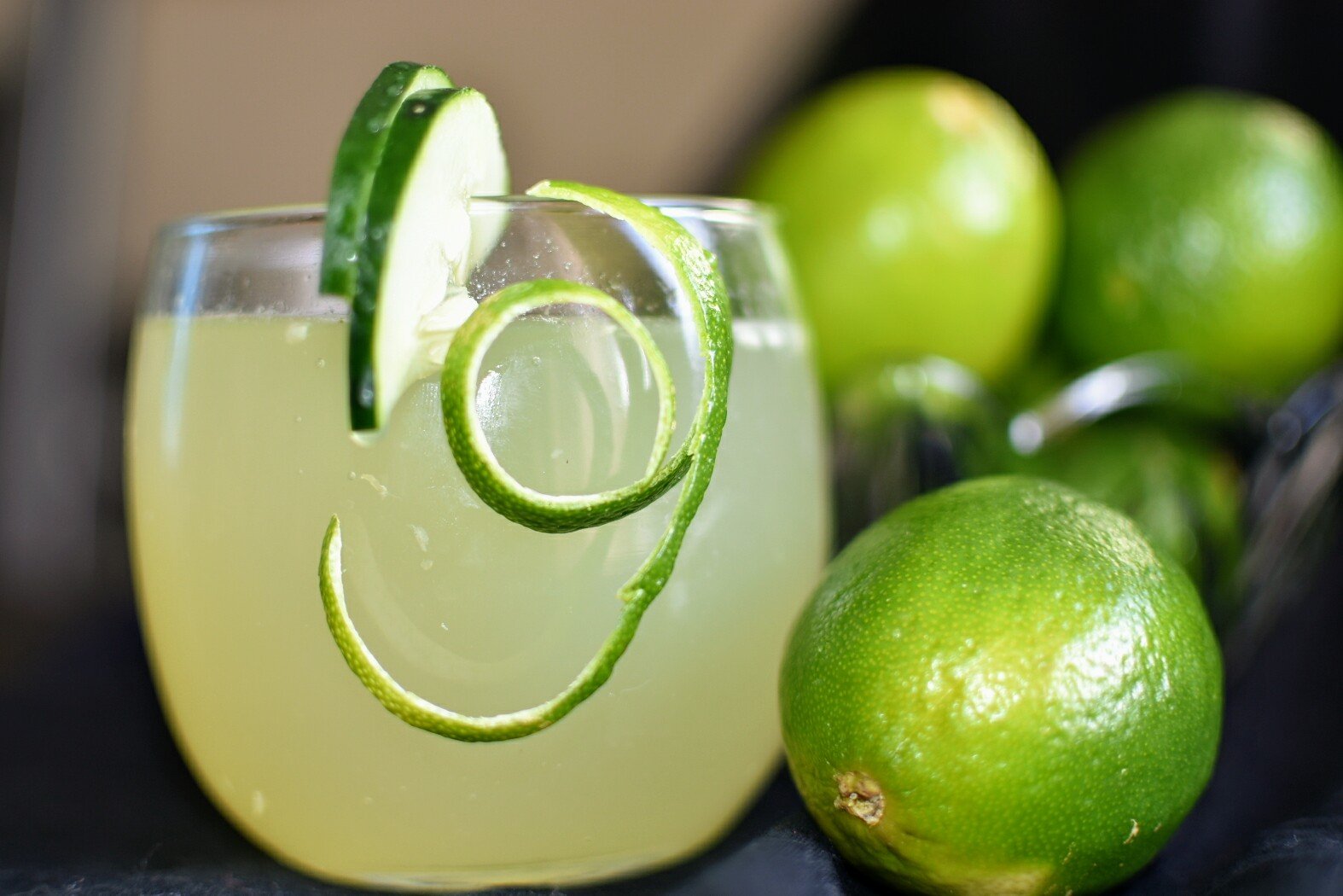 Cucumber Honey Limeade is a cool, thirst quencher and refreshing drink recipe. Lemon and cucumber is easily available in pantry, and in my believe lemonade is the most wanted drinks in summer when you want to refresh yourself, here I made lemonade with some cucumber juice and honey. Cucumber, lemon and honey water also detoxified our body. Cucumber itself has lots of water and honey is an energy booster. Cucumber honey limeade is just the mixture of it, refreshing, cool and energetic.
Serve Cucumber Honey Limeade Recipe as an energy drink on a summer evening with Tea Sandwich Recipe With Beets, Radish, Avocado and Arugula or Grilled Tofu Satay Recipe (Wrapped in Lettuce with Peanut Dipping Sauce).
If you like this recipe, try more recipes like
Ingredients
1

Cucumber

, juiced and strained
2 tablespoons

Honey

, (adjust)
1 teaspoon

Salt

, (adjust)
2 tablespoons

Lemon juice

1/4 cup

Aerated water (soda water)

2 tablespoons

Water

Ice cubes

, to serve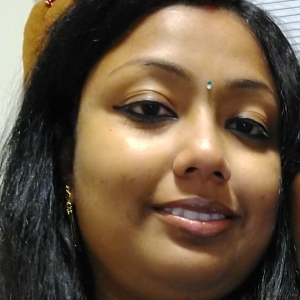 Myself a homemaker, if you think that there is someone who makes a house a sweet home. A good homemaker must have skill to cook so do I. I make my job my passion. My dish pleases my family and on other ways make me feel a creator. My family always inspire me to be creative on my recipes, there smiling and satisfied face has given me inspiration to continue with my experiment .I always believe in a old saying "Satisfied stomach is a straight way to reach a man's heart".