Gujarati Dhokla Pizza Recipe
We all love a good Pizza. Khatta dhokla topped with caramelized onions, capsicum, cheese and baked to perfection will leave you craving for more. This lip smacking fusion pizza recipe is a must try. Serve it as an appetizer for your party and wow your guests.
In association with Britannia Cheese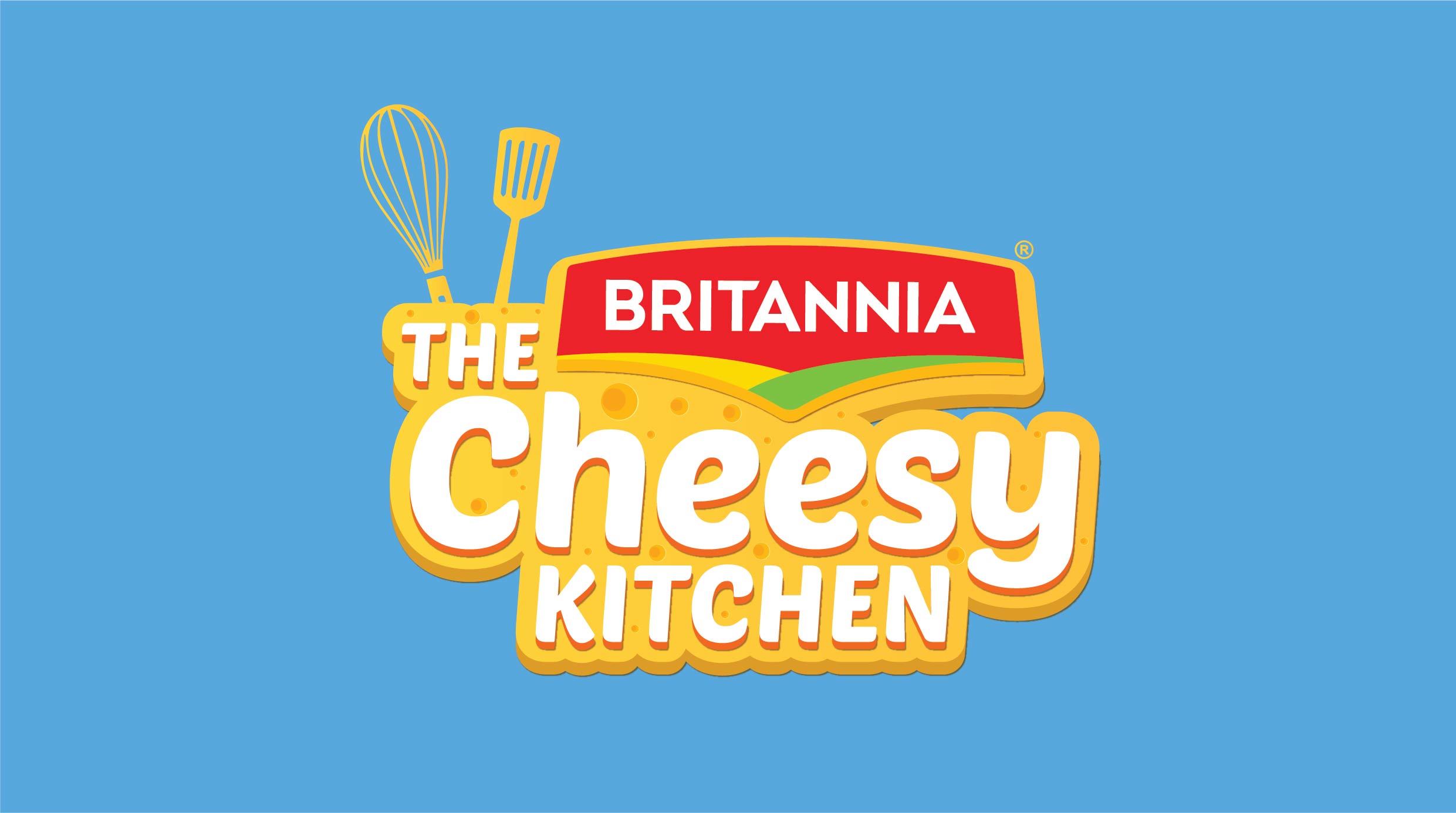 Archana Doshi
On

Tuesday, 14 May 2019 10:26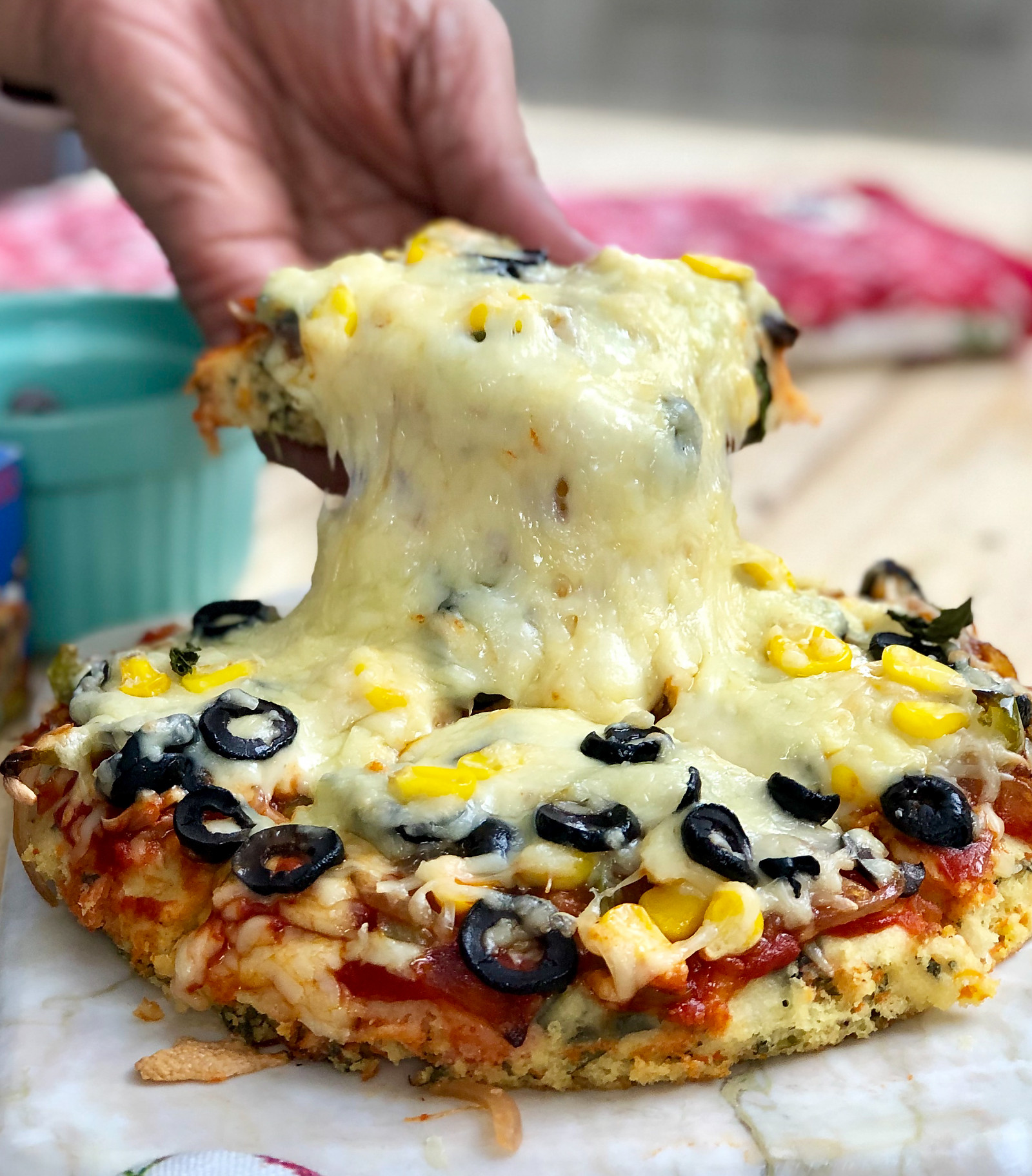 Gujarati Dhokla Pizza Recipe is a fusion recipe. Khatta Dhokla batter is made with dahi, rice and dals, which is then fermented, and finally steamed. In this recipe I have added carrots, mint leaves and green chillies to the batter after fermentation. The result is a healthy soft spongy dhokla which makes a delicious base for a pizza.
Dhokla base is topped with a pizza sauce caramelized onions, corn, olives and topped with cheese. These ingredients are the classic pizza toppings. Gujarati Dhokla Pizza is then baked till the cheese melts and served hot.
They make a great appetizer to be served at any party. Try the Gujarati Dhokla Pizza and it will surely become yours and your family favourite.
Serve Gujarati Dhokla Pizza as an appetizer for your next party along with a party meal of Jeera Rice, Punjabi Rajma Masala, Tomato Onion Cucumber Raita and Motichoor Ladoo Yogurt Cheesecake.
Try some of our other favourite Pizza Recipes:
Diet:
High Protein Vegetarian
Ingredients
For the Khatta Dhokla
1 cup

Rice

1 cup

White Urad Dal (Whole)

1 cup

Chana dal (Bengal Gram Dal)

3

Green Chillies

, chopped
1 inch

Ginger

, chopped
1/2 cup

Curd (Dahi / Yogurt)

Salt to taste

1

Carrot (Gajjar)

, grated
1/4 cup

Mint Leaves (Pudina)

For the topping
3

Onions

, thinly sliced
2

Green Bell Pepper (Capsicum)

, thinly sliced
3 tablespoon

Britanna Cheezza

, grated
2 tablespoon

Tomato Basil Pasta Sauce

2 tablespoons

Sweet corn

2

Black olives

, sliced
How to make Gujarati Dhokla Pizza Recipe
To begin making the Gujarati Dhokla Pizza Recipe we will first make the Khatta Dhokla.

Soak rice, urad dal and chana dal all together for about 5 to 6 hours.

After six hours add the soaked rice and dal along with curd, 1 green chilli, ginger and salt to taste into a mixer grinder and grind to a smooth batter. Ferment the batter for 8 hours to overnight.

The curd actually helps in making the batter a little sour.

After the batter has fermented add the grated carrots, green chillies and mint leaves and mix well to combine.

Place a dhokla steamer with little water on heat to steam the Khatta Dhokla in.

Spoon the batter into a greased dhokla plates and steam it on high heat for 10 minutes.

So while the dhokla is steaming, we will prep the toppings for the pizza.

Add oil into a preheated pan; add the onions and capsicum and saute on medium heat until the onions turns soft and get's a caramelized texture. Once done, turn off the heat and keep aside.

Preheat the oven to 220 degrees Celsius for 10 minutes.

Now check if the Khatta Dhokla is cooked. You will know its done, when you put a tester like a knife and it comes out clean.

Let the dhokla cool for 5 to 10 minutes before removing from the steamer and place it on a baking tray.

Smear the dhokla with the tomato basil sauce, top it with the caramelized onions and capsicum and sprinkle some sweet corn and black olives around. Top the Dhokla with some grated cheese and bake for 8 to 10 minutes till the cheese melts.

Remove the Gujarati Dhokla Pizza and cut into slices and serve immediately.

Serve Gujarati Dhokla Pizza as an appetizer for your next party along with a party meal of Jeera Rice, Punjabi Rajma Masala, Tomato Onion Cucumber Raita and Motichoor Ladoo Yogurt Cheesecake.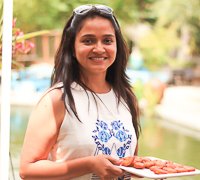 Archana Doshi is the founder of Archana's Kitchen. Archana launched Archana's Kitchen in 2007 as a way to keep track of her and family's recipes, and along the way grew it into one of the most popular cooking websites in the world. Archana is dedicated to helping home cooks be successful in the kitchen. Archana says "I hope you enjoy cooking recipes from my website where the sole effort is to make cooking simple for you. When you try out one of our recipes, we are longing to hear back from you. Do take your time to come back and share your comments, as your feedback means a lot to me"