'People who loves to eat are always the best people', I completely agree on this quote, as we here at Archana's Kitchen are all big time foodies. We have a tradition of team lunch once in a month and we try to explore different types of cuisines and places with our every visit. I always enjoy sitting with my amazing team, enjoy the food, talk about its taste and flavour and plan what exciting we can do next. Well, we get ideas when we get good food to eat!
This time we decided to go to Chianti, an Italian restaurant in Indira Nagar, Bangalore. And it can't be a better day as we celebrated one of our team members birthday too. This food trip was so much fun, we simply hogged on the food and I remember we were so hungry that it took us no time to empty everything.
One thing disappointed us that there were no Pizzas available, as there was some technical issue in their kitchen. Being a Pizza lover, I got a little disappointed at first but the other dishes were so delicious that I almost forgot about the pizza. But surprise surprise, the staff got us the pizza as soon as their technical issue was fixed and that too on the house and we were an absolutely elated lot. In spite of being stuffed, we managed to finish it to the last slice of pizza.
If you want to know more about other restaurants we visit as a team - Check out our reviews on on Udaipur Restaurants and Lazy Suzy.
Here's what we all we enjoyed at Chianti and came back to office with a smile.
1. Fettuccine In Salsa Romana
It was a homemade fettuccine pasta in a creamy tomato sauce with garlic, bell peppers and sun-dried tomatoes. It just came and was whipped up in seconds. Well, you can now imagine how good it was!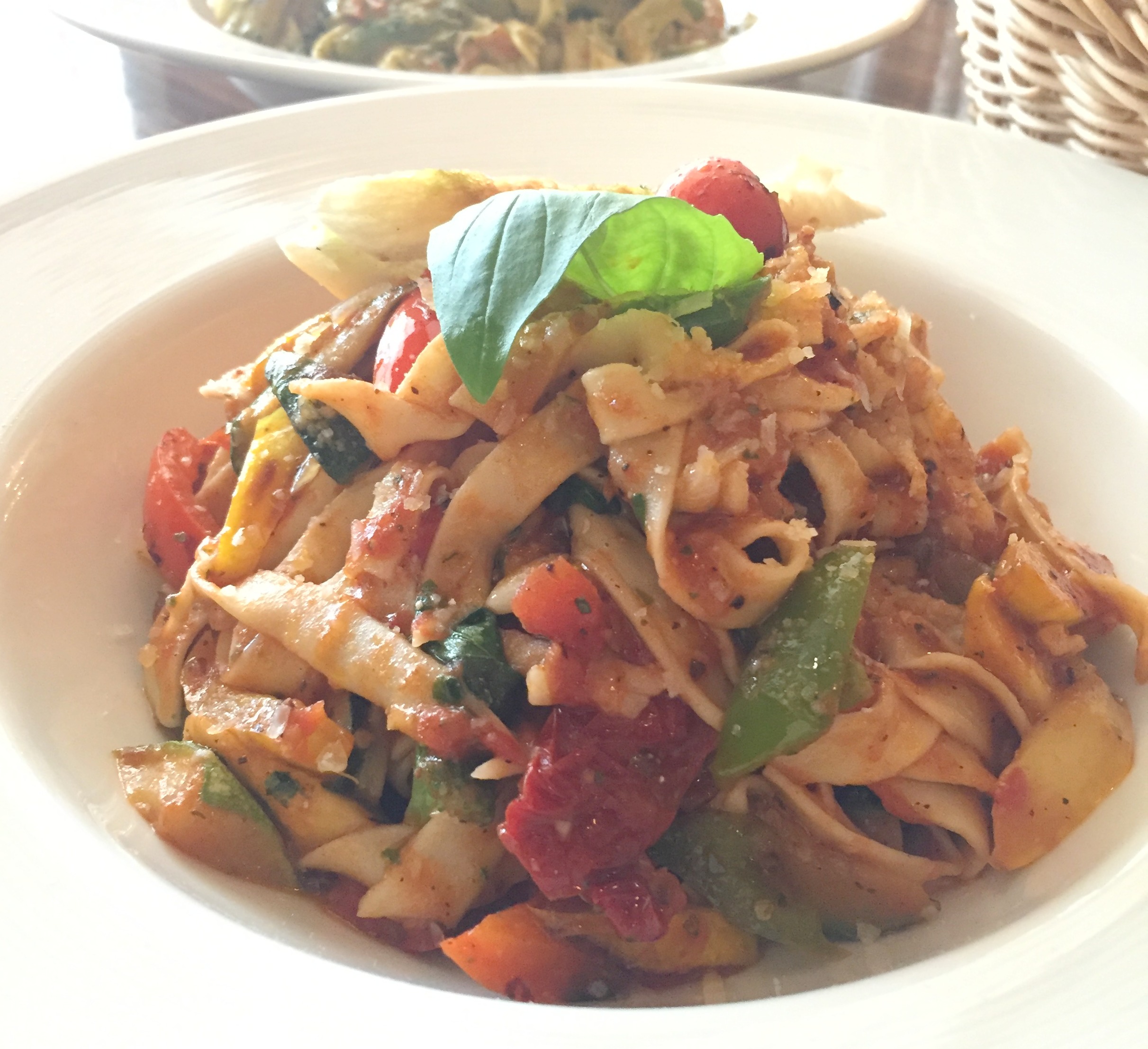 2. Fettuccine Siciliana
Another Fettuccine with slightly different flavours! It was a homemade fettuccine dressed in an earthy tomato sauce, garnished with garlic, sun dried tomatoes, red chilli and basil. It was a treat in my mouth and I can't stop dreaming about this one since that day.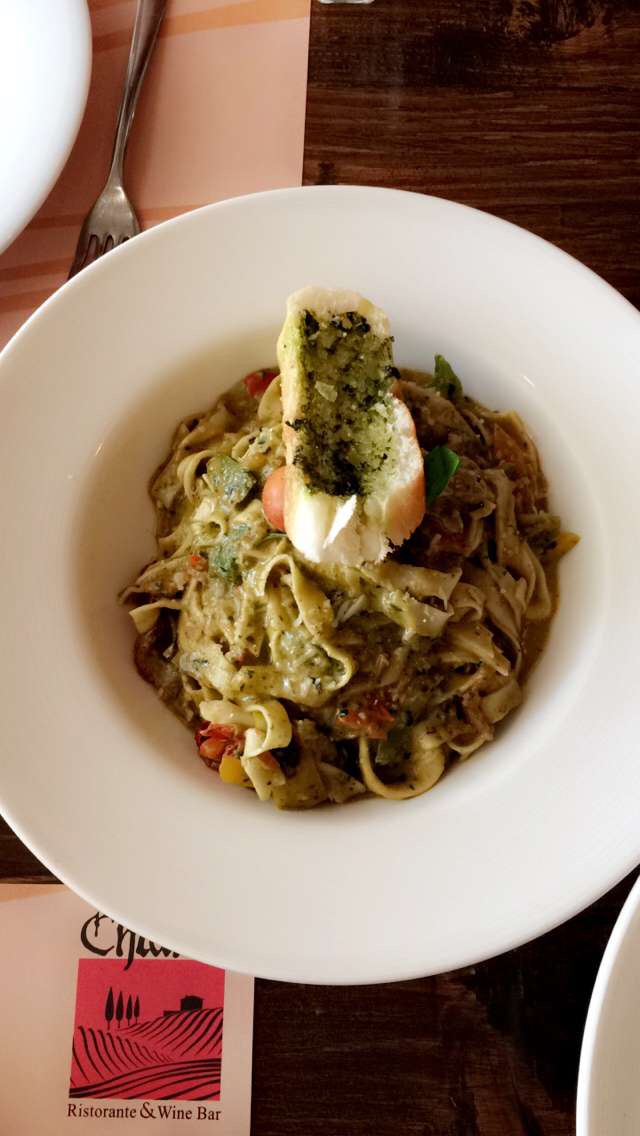 3. Bruschetta Al Pomodoro
This was a perfect combination of juicy red tomatoes and fresh basil leaves. I must say one of the best Bruschettas, I have had in Bangalore.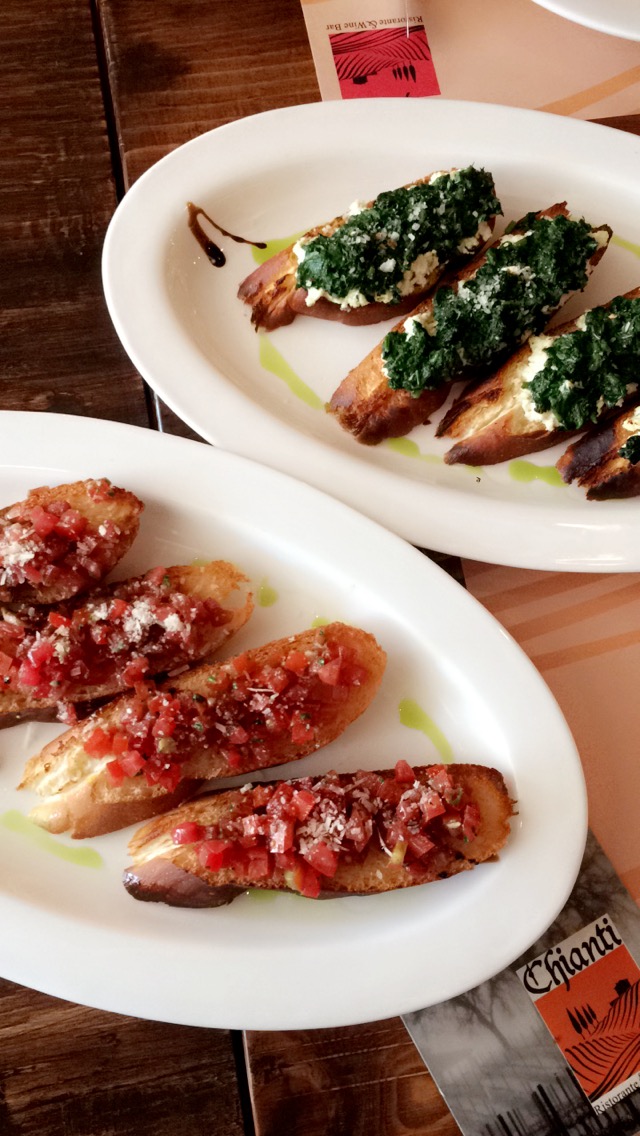 4. Crostini Di Verdure with Ricotta & Spinach
I personally love cheese and can eat any combination with it. But here it was combined with my another favourite, spinach. How can I say no to this one?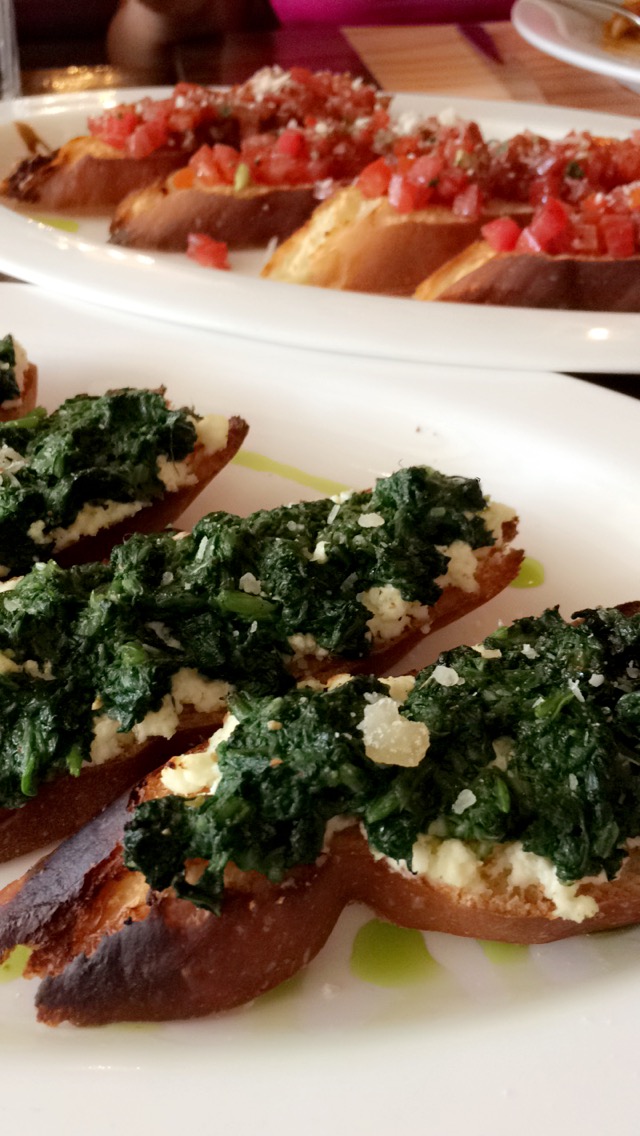 5. House Breads
They have really nice concept of serving house breads. They provide breads with cherry tomatoes, basil leaves, garlic and olive oil. So by the time your food comes, you can munch on these delicious basil flavoured breads.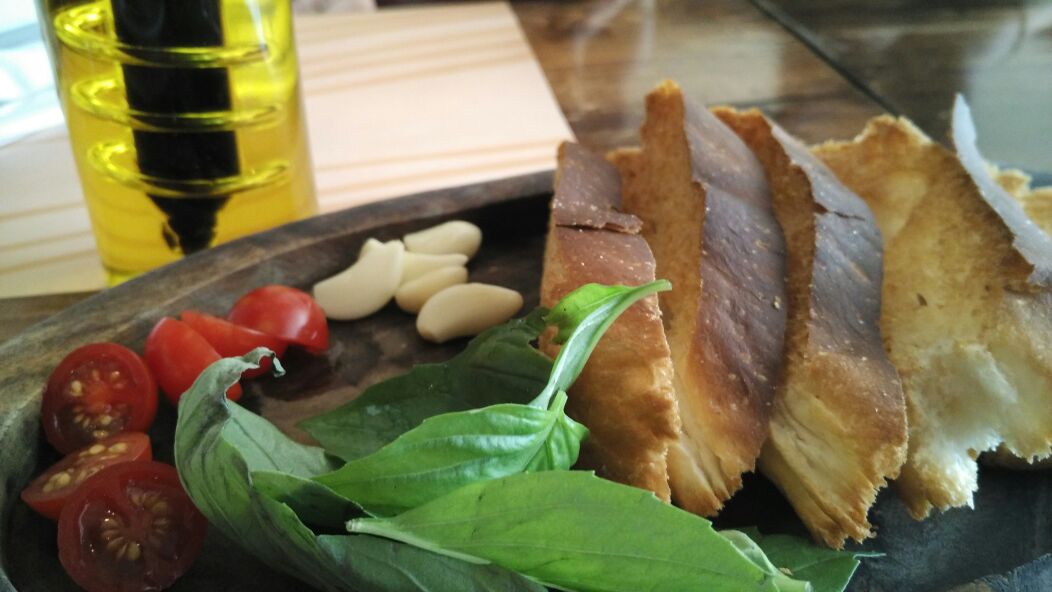 Overall, we had an amazing time at Chianti! I am waiting to go there again and enjoy the lip smacking food. Watch out this space as I explore more restaurants in Bangalore along with other cities in India. Stay Tuned.