Grated Cucumber Raita Recipe
A refreshing and simple raita recipe made with grated cucumber, curd and flavoured with roasted cumin powder and chili powder makes a perfect side dish for any Indian Meal. Serve with pulaos, biryani or paratha and enjoy.

Archana's Kitchen
On

Friday, 24 May 2019 10:13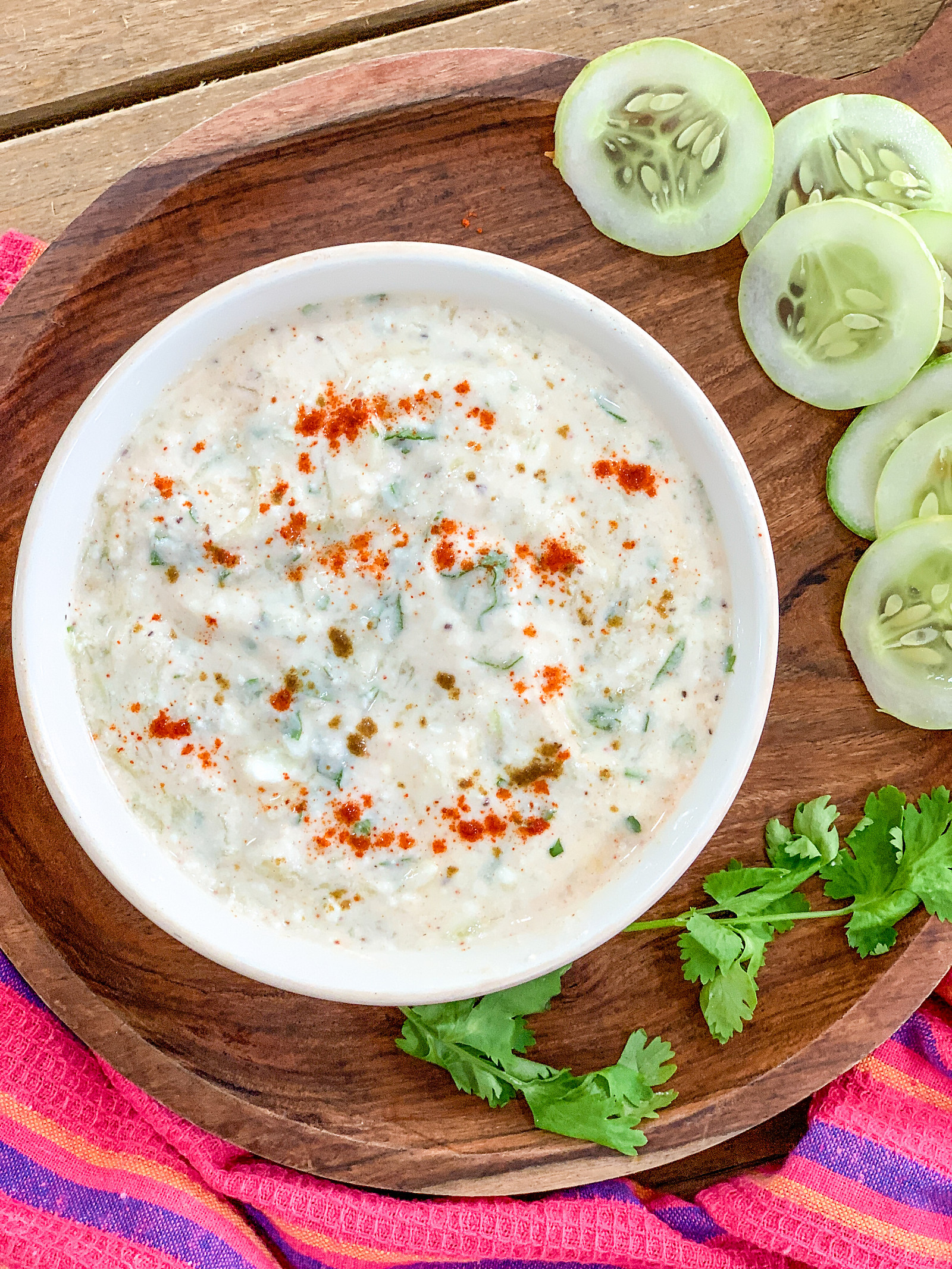 Grated Cucumber Raita Recipe is a tasty, simple and healthy raita recipe that can be had anytime of the year. It is especially beneficial when you have it with your meals during summers.
It takes just five minutes to make this refreshing cucumber raita. All you need to do is grate cucumbers and add them to a bowl of creamy curd and mix in spices like cumin powder, chili powder and some fresh chopped coriander leaves . Roasted cumin powder is freshly made and then added. It lifts the taste of this raita.
Cucumber leaves water when it is grated. Do not throw away the water that comes out of the cucumber as it is full of nutrients. Cucumbers are great summer coolers and helps flush out toxins from your body. Cucumbers contain Vitamins B1, B2, B3, B5 and B6, folic acid, Vitamin C, calcium, iron, magnesium, phosphorus, potassium and zinc. That is most of the essential nutrients that your body requires. So include cucumber in your diet by just munching on them or adding them to salads or to raitas.
Serve Grated Cucumber Raita Recipe with Green Moong Dal Pulao With Vegetables or Punjabi Aloo Paratha for a wholesome meal.
Try our other cucumber raita recipes:
Ingredients
1

Cucumber

, grated
1 cup

Curd (Dahi / Yogurt)

1 teaspoon

Cumin (Jeera) seeds

1/2 tablespoon

Red chilli powder

Salt

, to taste

Coriander (Dhania) Leaves

, a few, chopped
How to make Grated Cucumber Raita Recipe
To begin making Grated Cucumber Raita Recipe we will first roast the cumin seeds.

Add the cumin seeds into a preheated pan, saute and roast till the cumin seeds start to turn brown in colour. Once done turn off the heat and remove into a bowl to cool.

Once the roasted cumin seeds have cooled add them to a mortar and pestle and powder the cumin seeds.

Now whisk the yogurt in a bowl and add grated cucumber, roasted cumin powder, chili powder, salt and chopped coriander leaves. Stir well to combine and serve.

Serve Grated Cucumber Raita Recipe with Green Moong Dal Pulao With Vegetables or Punjabi Aloo Paratha for a wholesome meal.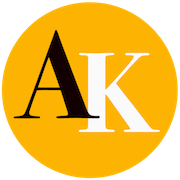 Hi there! This is our chance to talk to you. First, we love creating recipes keeping you in mind. At Archana's Kitchen we try to keep recipes simple, smart and seasonal without additives and preservatives. We hope you enjoy cooking recipes from our website where the sole effort is to make cooking simple for you. When you try out one of our recipes, we are longing to hear back from you. Do take your time to come back and share your comments, as your feedback means a lot to us.